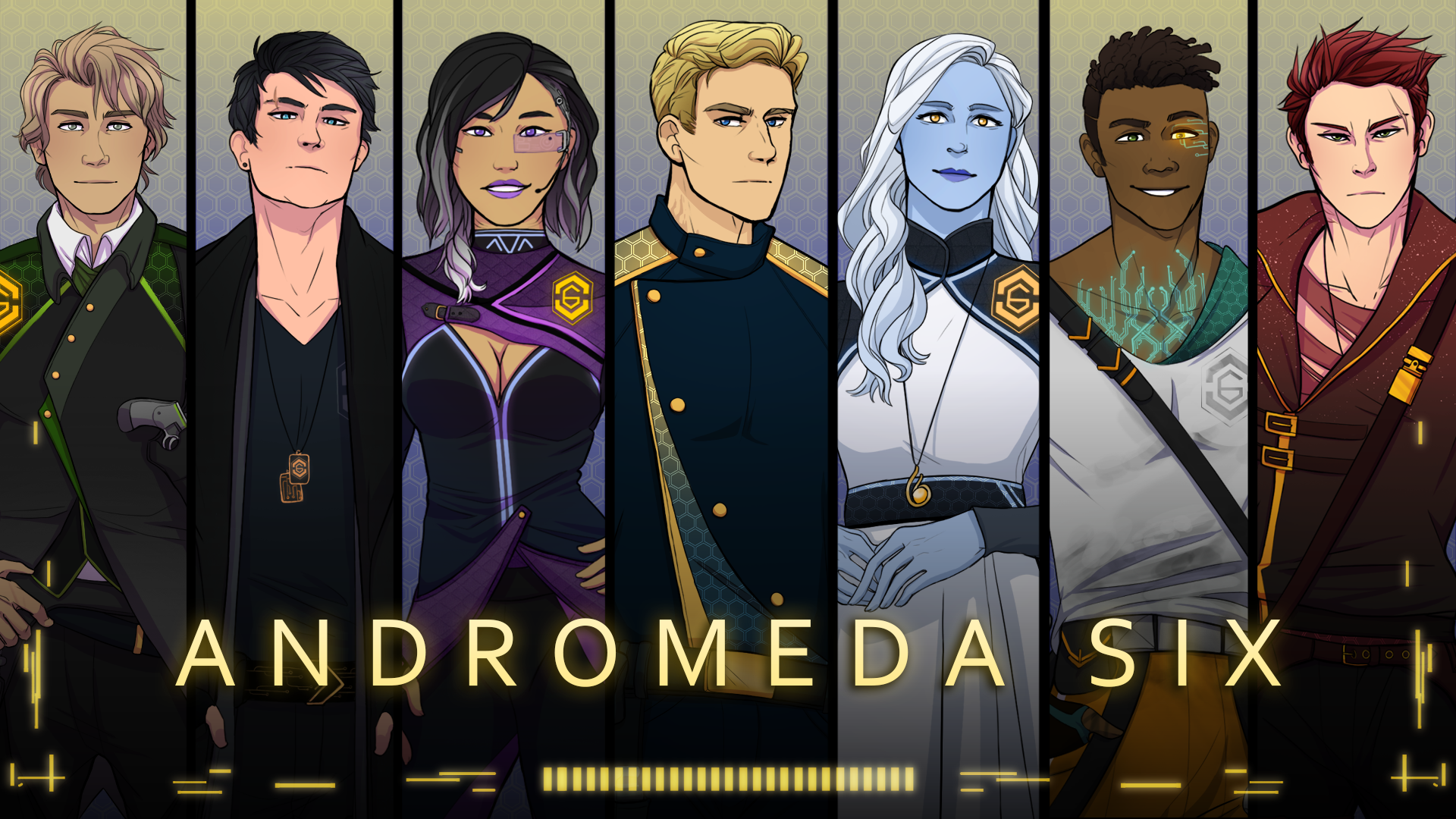 Andromeda Six
Hi Travelers! It's now been a long (long, long) time since we released Episode 5 of A6, but we're happy to announce today that we have set a long awaited release date for Episode 6!
Episode 6 will be releasing on May 7th.
Thank you for all of your patience and support during this time, and we hope you're excited to get back into the adventure!