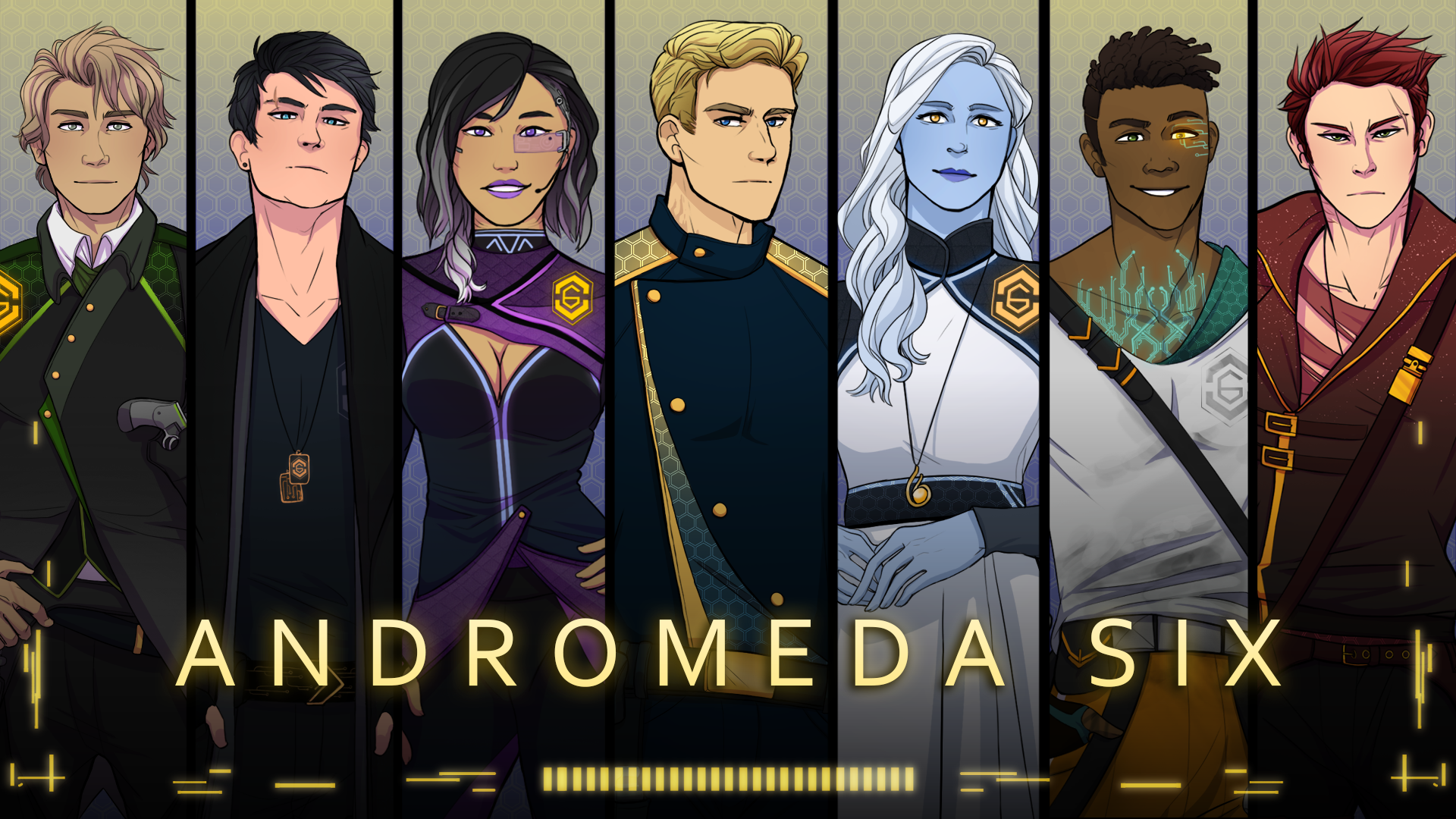 Andromeda Six
Infinite Stars | Exciting News!
---
Hi everyone! If you've enjoyed playing through Andromeda Six and aren't sure what to do while you wait for our next update, we have some exciting news to share from our friends at Infinite Stars!

The much anticipated new update of Infinite Stars was released on Steam earlier today, and you should definitely give it a try! If Steam isn't your thing, you can give them a follow on itchio, so you don't miss the itch release that's coming soon 🚀
Comments
Log in with itch.io to leave a comment.
I've just so happened to encounter this game when I waited for updates for the infinite stars
Aye! I didn't know you guys were fans of Infinite Stars, too! :D