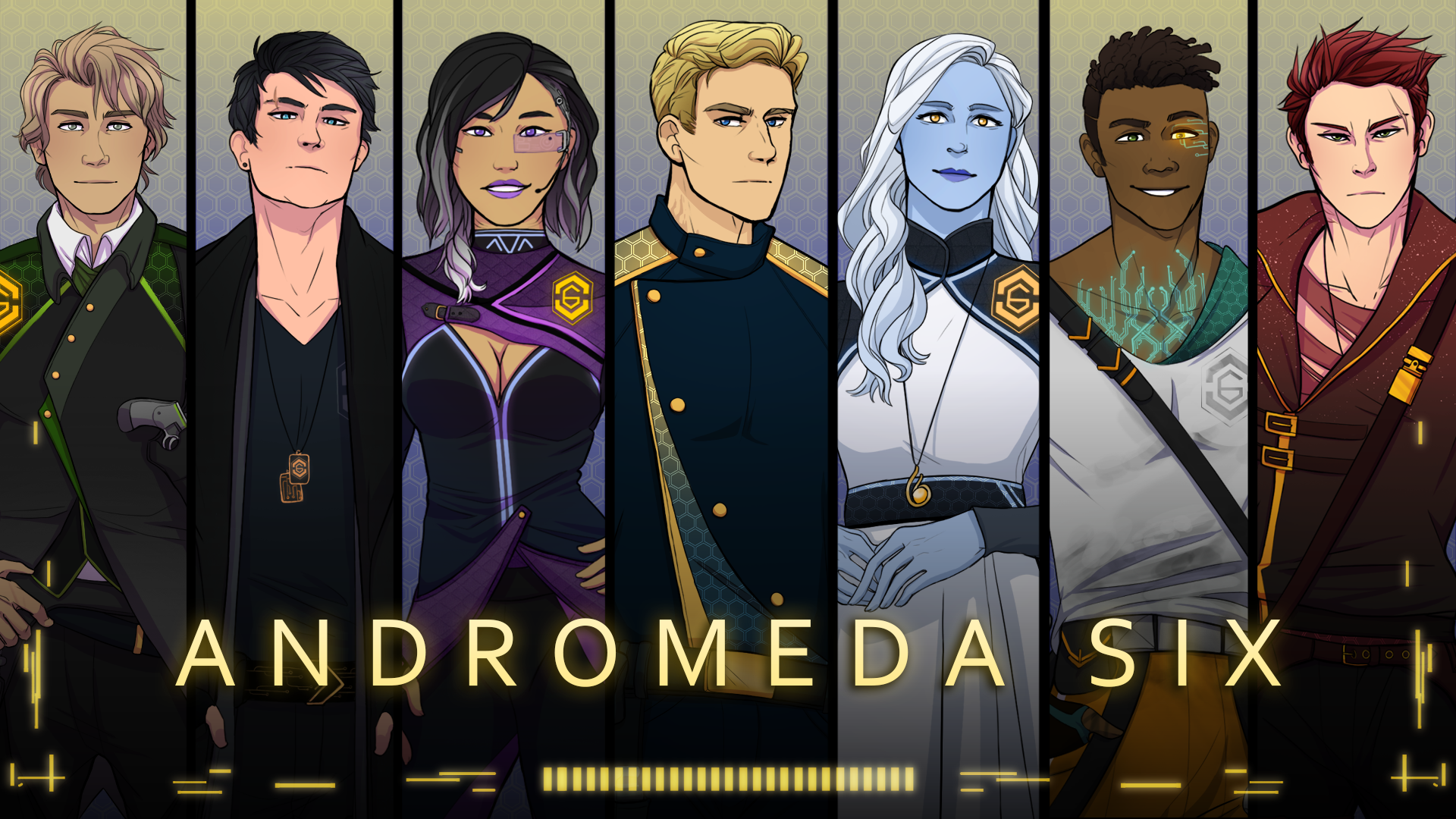 Andromeda Six
A6 Birthday Surprise Release Date!
---
Thank you to everyone for waiting so patiently while we've been working on various things in the background. Today we can announce that our Patreon exclusive mini-story, Birthday Surprise, will be available to play on Sunday 27th November!!
https://www.patreon.com/andromedasix
This playable story will be available to Patrons on the Crewmate ($5 tier) and above, and will work like a mini side-story/DLC. You will be able to connect your Patreon membership to itch.io and add the game to your library.
This mini-story will be set during the time after the crew have left Orion, and before they reach Tilaarin, so there will also be some romance elements, and the chance to replay with different LI's.