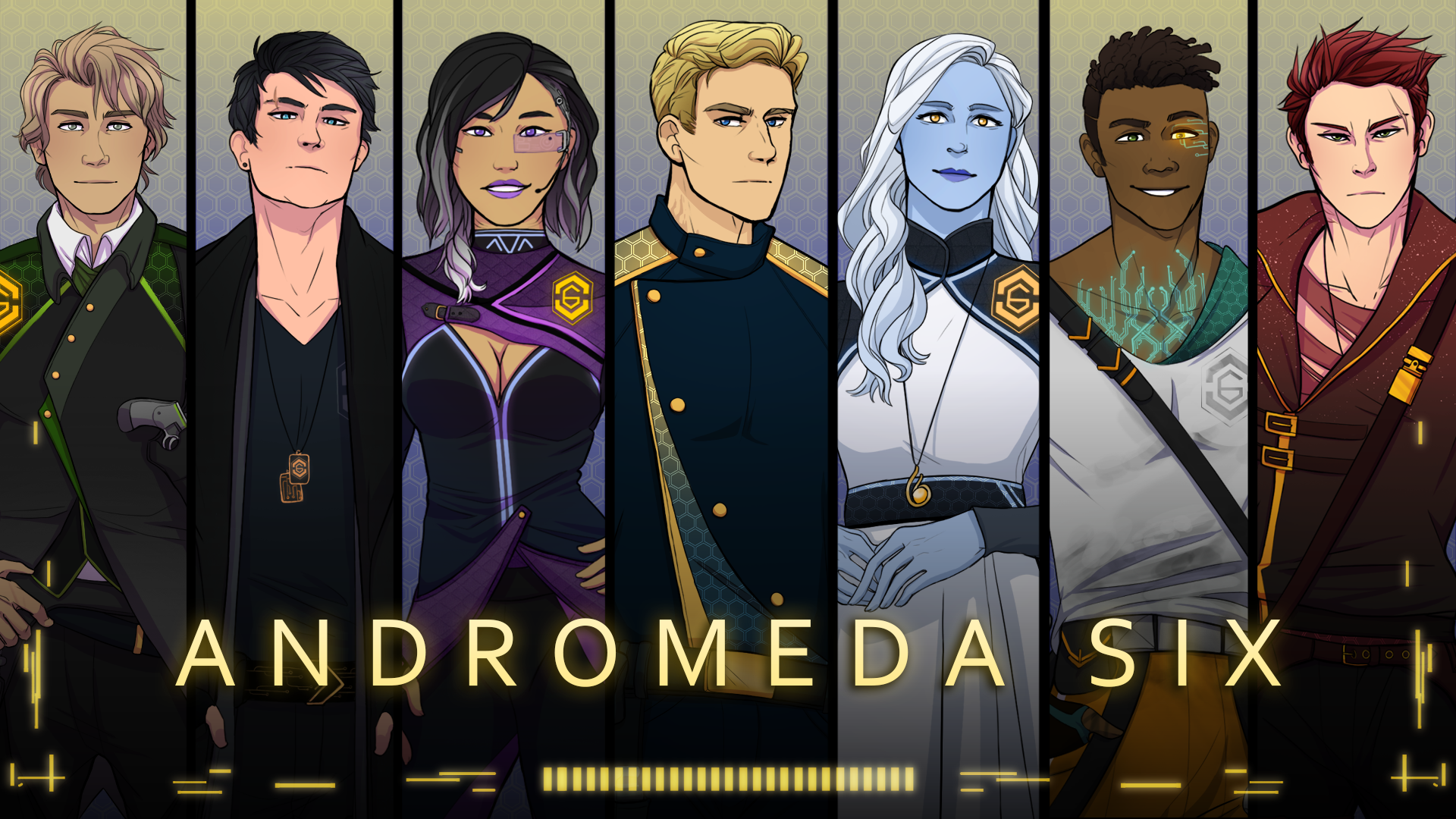 Andromeda Six
Just jumping in with a quick update on the progress of Episode 5! While we are definitely further behind with our work for the episode than we planned on being at this stage, we are still working hard on getting it done as soon as we can, and will not be giving out a release date until we are certain that it will be ready on time.
We're currently sharing sneak peeks and spoilers over on our Patreon, and are planning a special Tier Reward for our Mercenary Tier and above very soon: early access to play the first couple of scenes of Episode 5!
For everyone who is waiting for the next episode: you've been waiting so patiently, and we are so grateful for that!
As a small thank you, we'd like to give you a sneak peek at a couple of new sprites that will be added to the game in Episode 5! These might give you a clue about what's in store in the next installment...