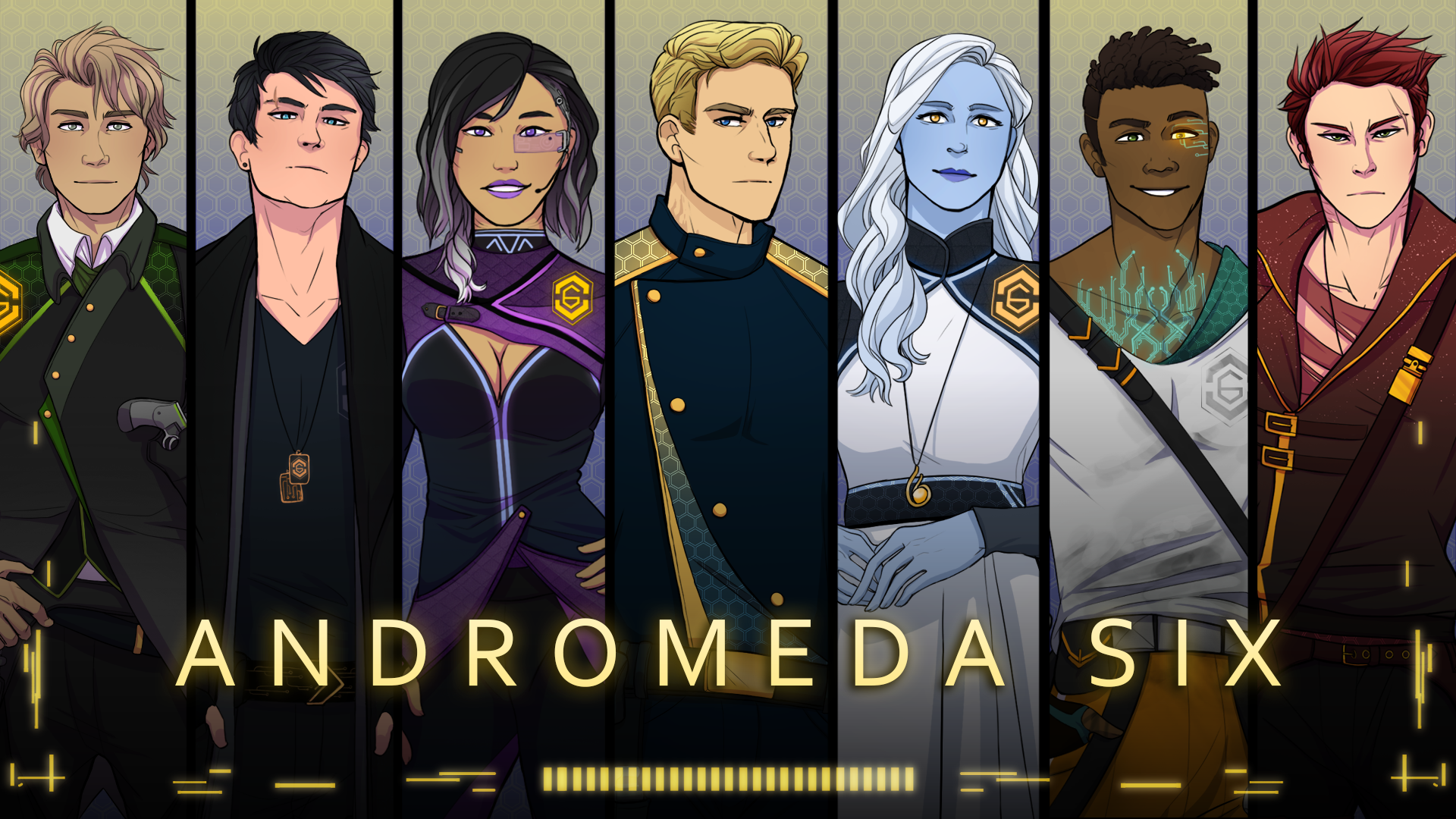 Andromeda Six
Hi everyone! We're pleased to announce that we are finally able to reveal the release date for Episode 5...
Saturday, 27th February
We'll be working hard to have everything wrapped up for release, and we'll also be sharing sneak peeks over on our Patreon as we get closer and closer to the day.
Thank you for all your patience with us, the wait is almost over!!