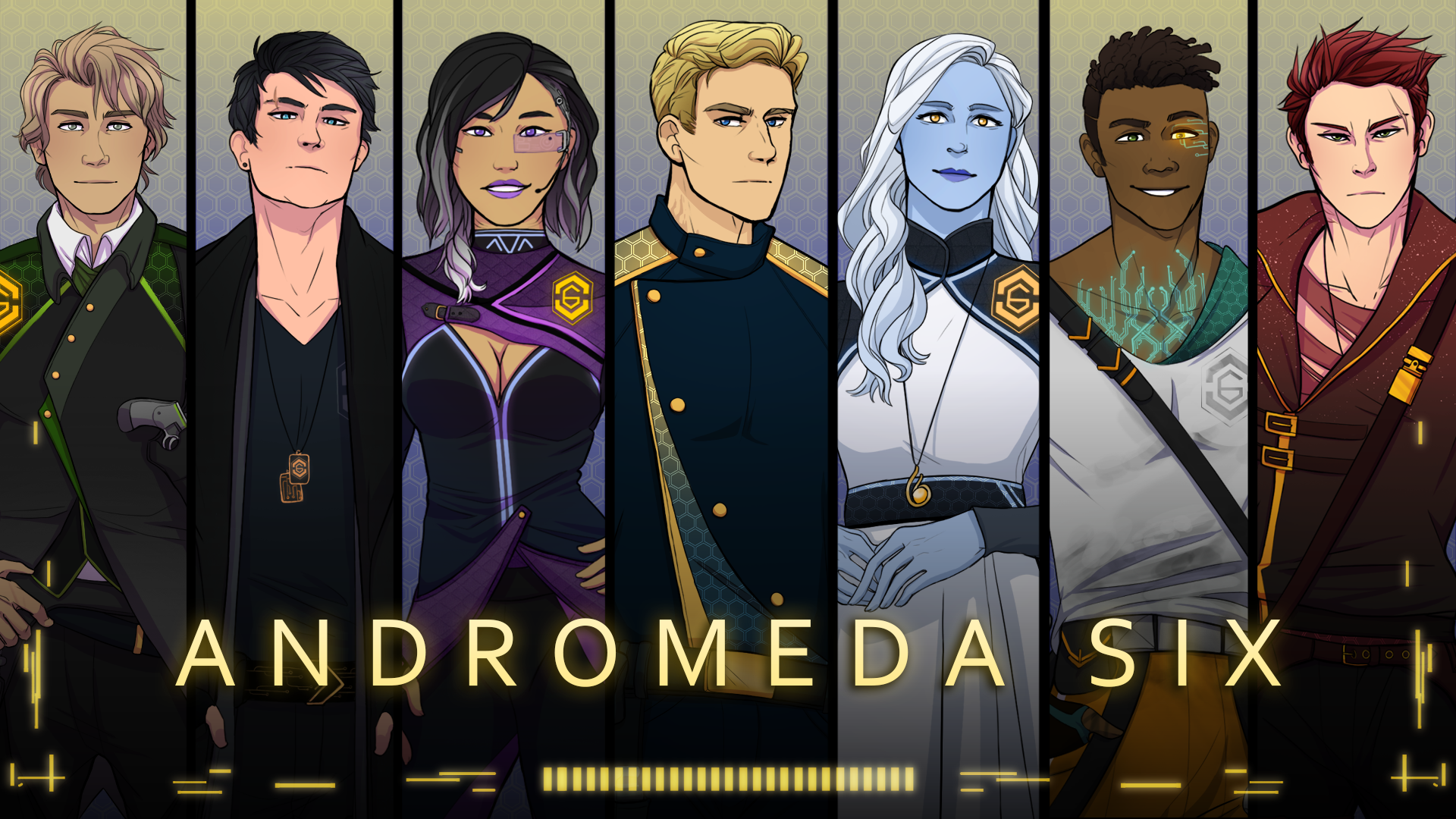 Andromeda Six
Hi everyone! The time has finally come, Episode 6 is now available.
A big thank you to those of you who have been patient and supportive of us while waiting for the new Episode. Due to changes in our team over the last year we have gotten a bit smaller, but are still dedicating our time to working on this game that we love 🚀
A reminder on how to download the new update:
If you play A6 through the itch.io app, which we recommend, the game will be updated automatically. Download: https://itch.io/app
Manual Download
If you are manually downloading the game, you will need to download the Episode 6 files from the itch.io page, and run the game from the Episode 6 folder.
We always recommend doing a full playthrough from the start when you download new files (even if you just skip through), to avoid any potential bugs popping up, since this is an unfinished game. However, that is only recommended and not required.
If you have any issues or notice any bugs/typos etc feel free to send them through to us at support@wanderlust-games.com, or if you're a member of our Discord server, you can post them in the appropriate channels.
Files
AndromedaSix-AndromedaSix6.0-pc.zip
619 MB
May 08, 2022
AndromedaSix-AndromedaSix6.0-mac.zip
584 MB
May 08, 2022
AndromedaSix-AndromedaSix6.0-linux.tar.bz2
591 MB
May 08, 2022